I have been hoping for the last few weeks that Kim Kardashian is going to come out of hiding.  She has a few obligations lined up, she's left social media for almost two months now, it's gotta be time, right?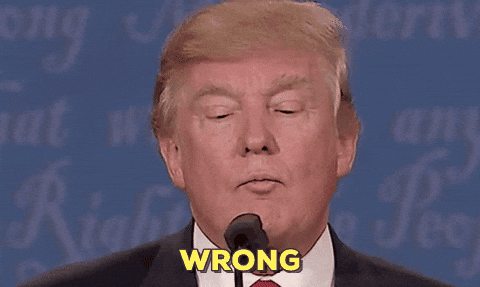 If it was time, you can bet that she has burrowed her and her family deeper into the obis known as normalcy now.  After going on a rant against Jay and Bey and then cancelling all of his remaining tour dates, Kanye has now been been hospitalized after having what people say was a psychotic break.
Supposedly his trainer called the police on him because he was being erratic at his home, but how did we not see this coming the minute he started in on Jay and Beyonce?  Besides the fact that Kanye is one of Beyonce's biggest fans, anyone who finds fault with the King and Queen B seem psychotic to me. That's a no no.
I feel really bad for Kimberly.  Kim was head to NY to have her first public appearance since the attack, touched down and then went wheels went right back up so she could get back to her man.  More and more I think all signs are pointing to Kim never coming out of hibernation.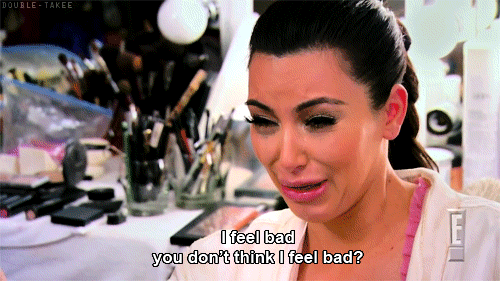 And I get it, these last few months have not been kind to Kim and now Kanye.  But I really am not sure how much longer I can take Kylie.  Kylie will never be Kim, no matter how hard she tries.
Good luck Kimye, we hope you come back soon.