In a nation that is still reeling from the surprising victory of President-elect Donald J. Trump, you would think that we'd get a few days off.  But no, it seems we are not so lucky.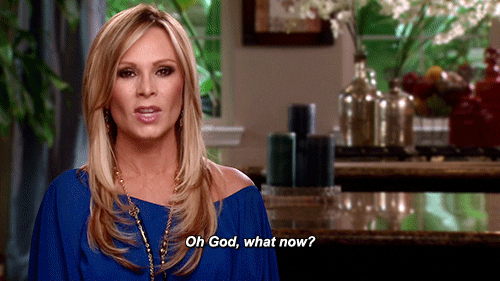 In all the hullabaloo this week, we forgot about another reality tv star–we forgot about the future Mrs. Kardashian and her scheduled c-section.  Months ago, this would have been front page news, the royal family of Armerica welcoming and heir, but now we have forgotten about what's really important.  Shame on us.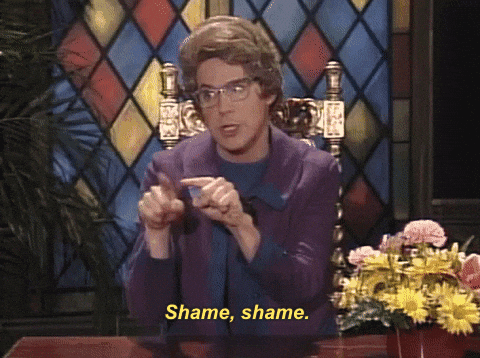 So today, while scrolling through my feed, realizing I will have to get a passport to visit all the friends who have promised to move to Canada and how anti-american some people are (you know who you are) I came across E! News' insta revealing Blac Chyna and Robert had welcomed their little dream into the world…..no seriously, they named her Dream.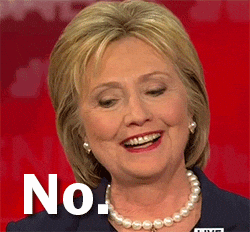 Yes. Dream Kardashian.  Just when I think these people can no longer surprise me, they floor me again.  Dream Kardashian. Still not sinking in. On one side, no.  This shouldn't be allowed.  On another, still no, but I have to admit that for people who are all about their brand they have really opened the door into the perfume industry.  I'm surprised it's not a slogan for one of their products already.  I want 10% for coming up with this on day one.  Dream Kardashian.  Kardashian perfume.
But really, that poor poor little girl.  I'm sure they didn't even give her a middle name so she cant make the choice to change it in the future.  And what about her future? I don't think she will have to work a day in her life, but they really have shut her out of being taken seriously in the work force.
Never mind, she was a lost cause from the start.